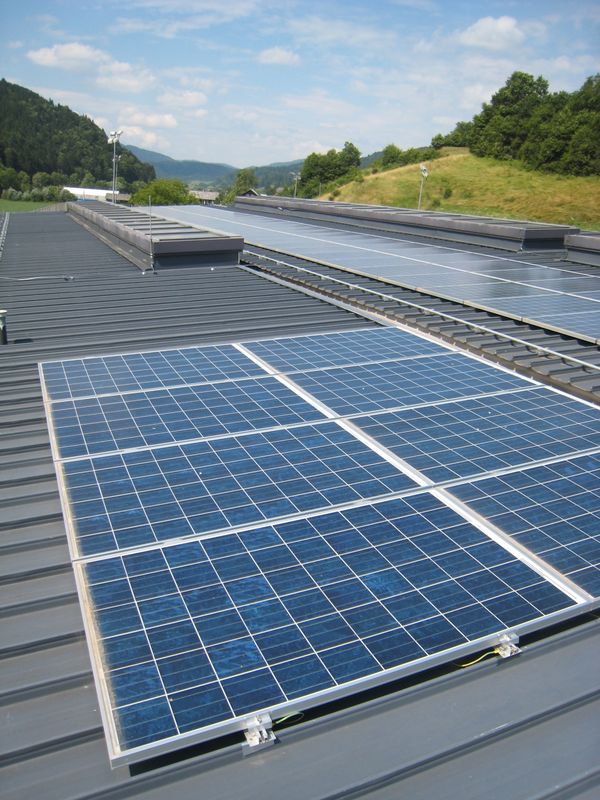 focus
STEPPING becomes STEPPING PLUS
STEPPING PLUS – The project focuses on the TRANSFERRING of previously MED STEPPING project outputs. The main objective of STEPPING PLUS is to transfer the EPC (Energy Performance Contracts) guidelines and the related simulation tool to receivers.
The project aims at promoting and facilitating energy renovation of public buildings, being a crucial challenge of programme area and contributing to the recently launched EC Strategy "A renovation Wave for Europe", included in the Green Deal Action Plane.
The project brings together eight partners from four countries of the programme area. Three partners that actively participated in STEPPING project act as givers. The remaining five partners – regional energy agencies and authorities – act as receivers. One additional receiver, a municipality in involved as associated partner.
---
STEP UP TO ENERGY EFFICIENCY!
STEPPING - Supporting The EPC Public Procurement IN Going-beyond brings together nine partners from seven countries of Mediterranean Area for testing new approach of application of Energy Performance Contracting (EPC) scheme.
Are Energy Performance Contracts (EPC) always the best solution for energy efficiency plans of public buildings in the MED area? How is it possible to increase their diffusion? These were the main questions addressed by STEPPING project, from 9 partners coming from 7 different European Countries.
The possible solutions came out by testing a new approach for the application of EPC scheme for energy efficiency intervention for public buildings. A common methodology was identified for the implementations of pilot activities in partnership regions. Local authorities were engaged through dissemination events and a hard field work involving policy makers and stakeholders which led to the subscription of 22 formal Agreements with 70 public bodies. Small municipalities of a specific area with their buildings needing renovation were pooled together to develop joint Investment Plans (economy of scale plus critical mass for the EPC market requirements) and, in some cases, launch the EPC tender.
16
Months project duration